3C Automation Case Study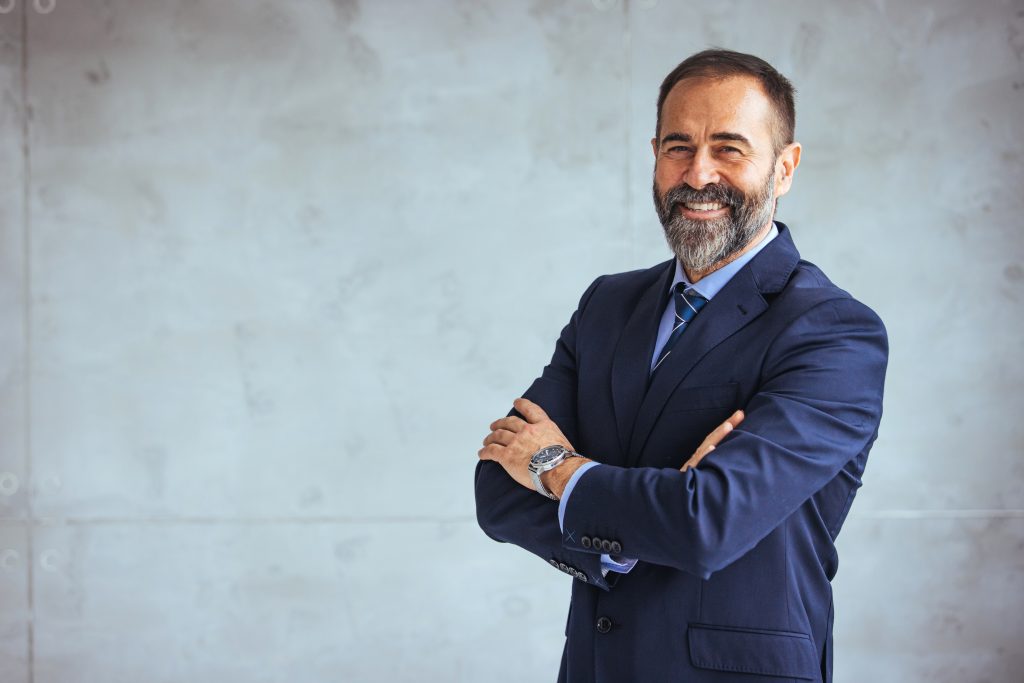 Before getting started with Stageset, 3C Automation was an automation service provider that was looking for ways to improve their Sales output. The main challenge faced was that 3C Automation struggled to convert initial interest into closed deals.
Another challenge was the slow sales cycles. The sales team found it difficult to move potential clients through the sales funnel efficiently. They chased buyers after not getting replies on their mails and did not have an idea which sales collateral was actually effective in advancing the sales process.
Lastly 3C Automation struggled in aligning all stakeholders on the buyer's side. It was challenging to coordinate and manage multiple stakeholders, which led to significant delays in the sales process.
To solve these issues, 3C Automation decided to use the Stageset platform. Stageset is a buyer enablement platform that consolidates everything a buyer needs to buy on one page. By using Stageset, 3C Automation was able to streamline their sales process and overcome their challenges of slow sales cycles, ineffective sales collateral, and difficulty in aligning stakeholders.
With Stageset's help, 3C Automation was able to accelerate their sales cycles, increase their win rates, and have better data on their customer engagement. The digital deal spaces helped 3C Automation's sales team to understand which sales collateral was most effective, allowing them to tailor their sales approach better.
Additionally, the platform enabled 3C Automation to manage all stakeholders involved in the buying process effectively. It provided a clear view of all stakeholders, their engagement level, and their role in the buying process. This helped 3C Automation to coordinate and manage multiple stakeholders efficiently, leading to faster sales cycles and increased win rates.
3C Automation's customers loved the Stageset platform as it enabled them to organize their evaluation and buying process like never before. They could easily access all the relevant information they needed and coordinate with all their internal stakeholders effectively.
With the help of the Stageset platform, 3C Automation was able to overcome their sales challenges and achieve significant growth in their business. They continue to leverage the software to this day, allowing them to remain competitive in the rapidly evolving automation service provider market.